I first met Tasha & Nolen last summer during their engagement session. These two were hilarious and we had such a good time at their engagement shoot. About a month later Tasha saw my booth at the Bridal Collective Bridal Show at Morovia Winery, she came right up to me and gave me a big hug (seriously, she's a great hugger!). Tasha told me how much she loved her engagement photos and how everyone else loved them. She told me that when it came time to book their wedding photographer they knew it had to be me, that Nolen wouldn't accept anyone else. I don't know if they knew how much that meant to me, I do this because I LOVE it and don't always hear back from clients about how much they love their images so to be trusted with their wedding day was a huge deal to me.
The day of their wedding it was POURING rain. Luckily they had booked The Falls Event Center in Fresno and everything was planned to be inside. Of course I was a little worried about doing portraits but in the end we got lucky and the sky cleared for a bit.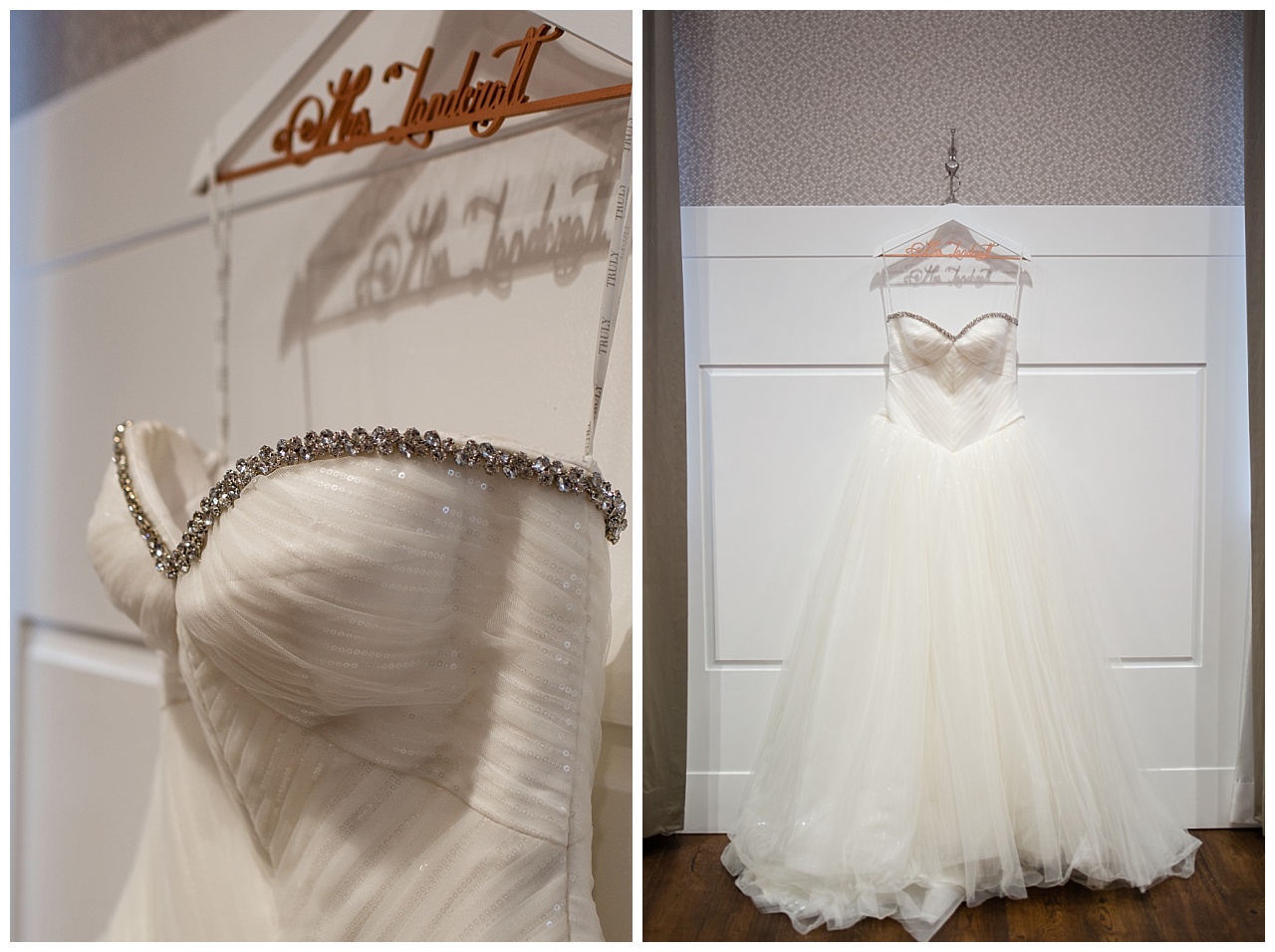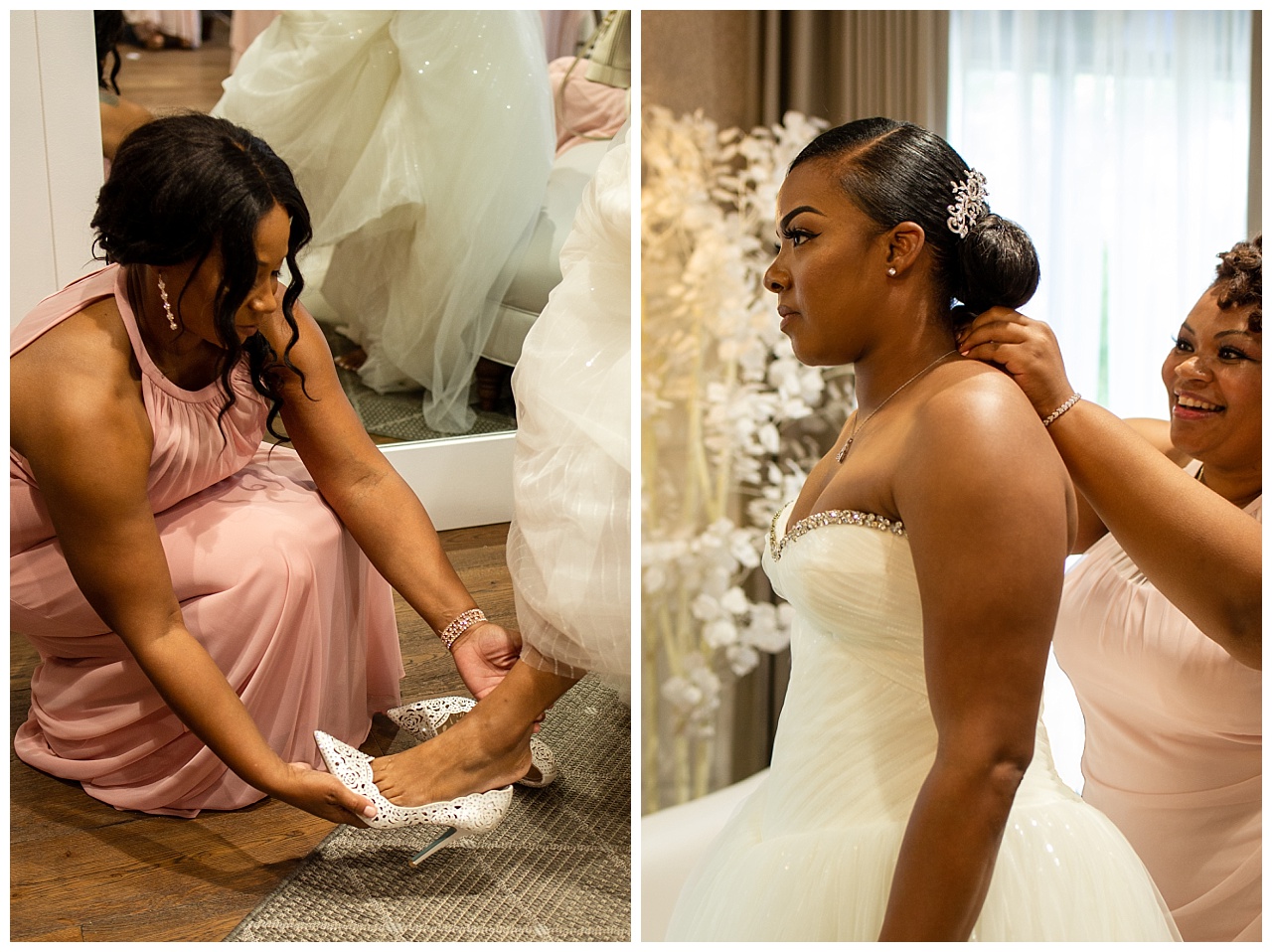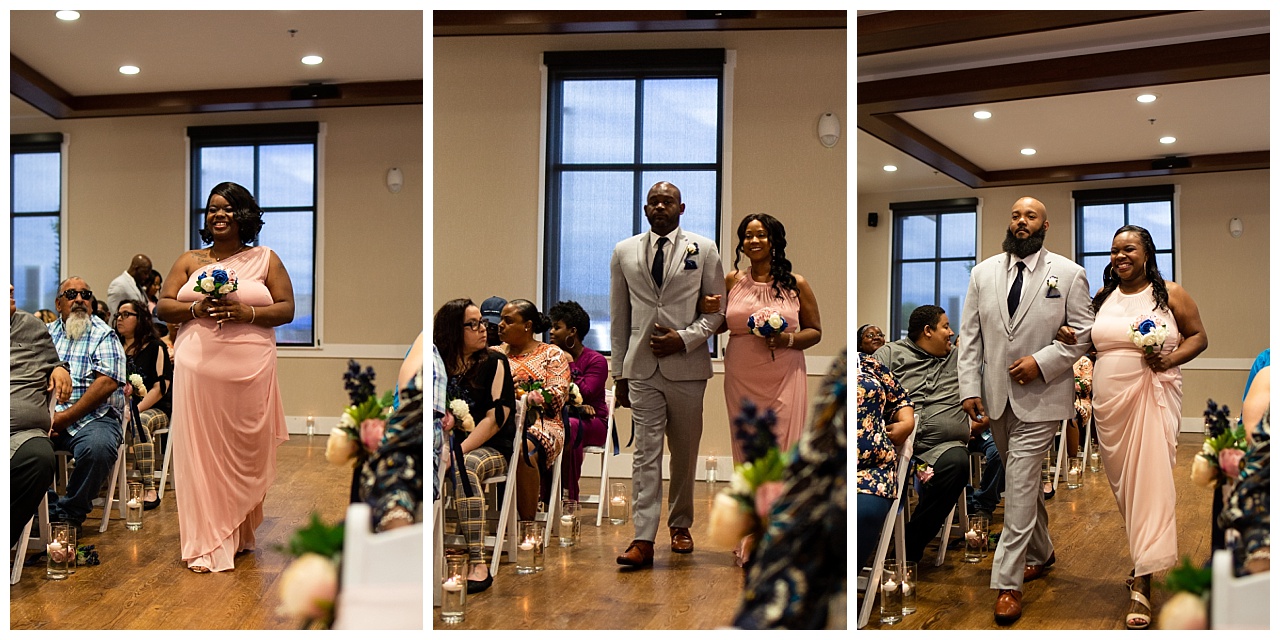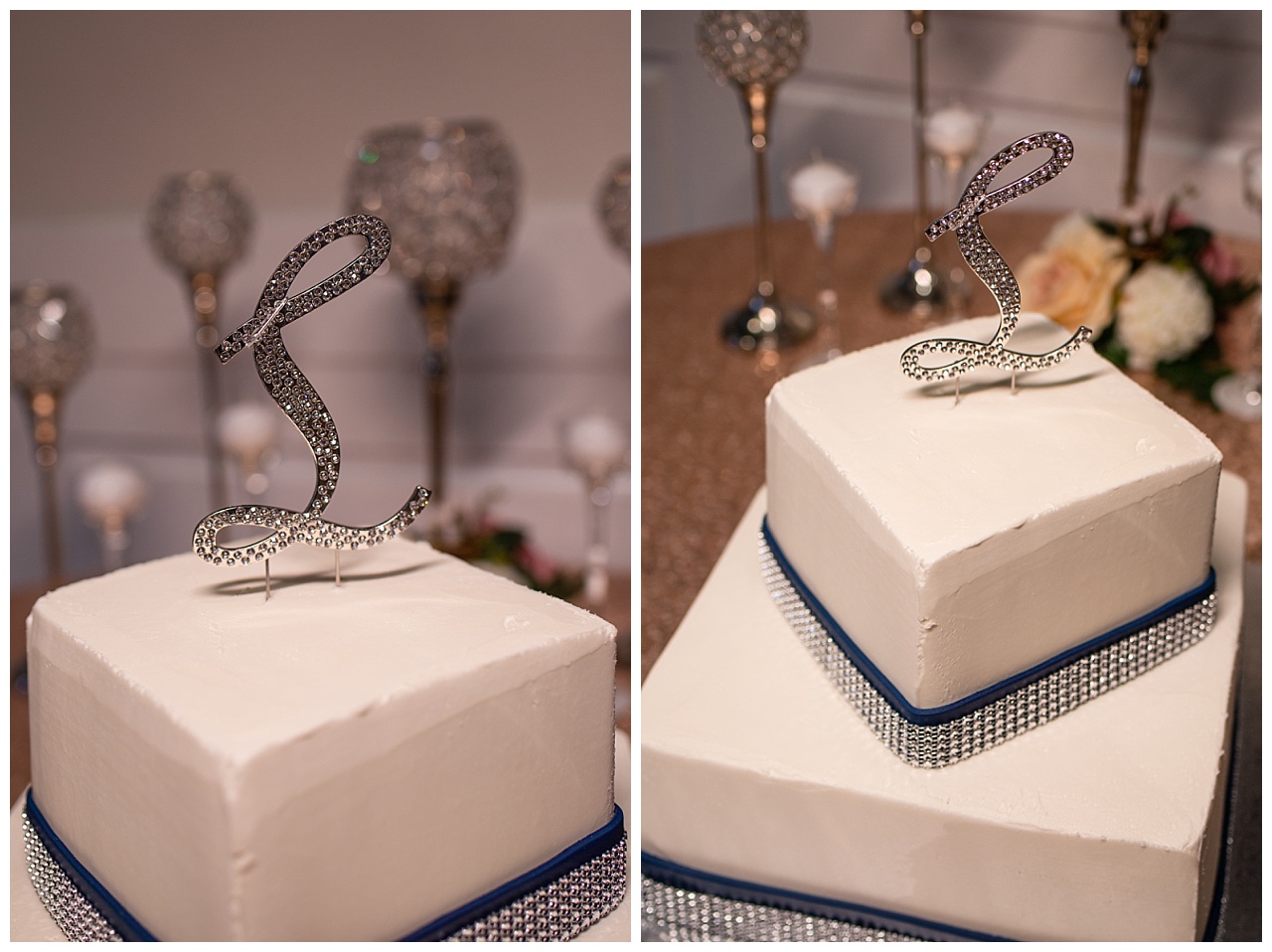 Thank you Tasha & Nolen for allowing me to capture your special day.
VENUE – THE FALLS EVENT CENTER – FRESNO
BRIDAL GOWN & BRIDESMAID DRESSES – DAVIDS BRIDAL
GROOM & GROOMSMEN ATTIRE – MENS WEARHOUSE
PHOTO BOOTH – C&N PHOTOBOOTHS
SECOND SHOOTER – LILIANA MCFARLAND