I realize it isn't fall (burr! I think the low today was 31) but I never posted about my fall mini's from 2018! I figured with my almond blossom mini sessions coming up I should let you guys see all the gorgeousness from my fall mini's.
Of course I love, love, loved my fall set up. The blossom mini's will be simpler with no props so you can truly enjoy the beauty of the almond blossom flowers.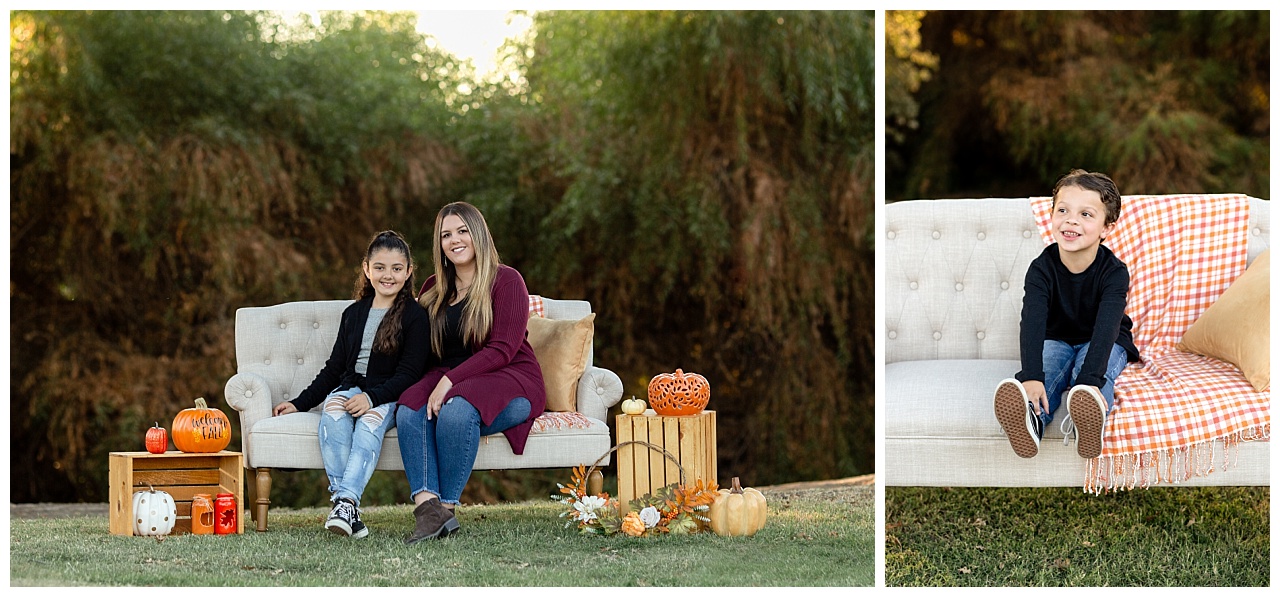 A huge thank you to everyone that participated but especially to Liliana and her family who provided me and Justin (my fiance/assistant for both days) with pizza afterwards! It was fantastic after all that work.
If you're interested in my almond blossom mini's check out the event on my Facebook page or send me a message here.